Body Architecture Training Center is a functional training center including total wellness solutions for our clients.    We offer exclusive use rooms for specialists in massage, nutrition, acupuncture, chiropractic, physical therapists and more.  We also offer over 6,000 square feet of open use space that is used for functional training, which is used by the main business at our location – Body Architecture Personal Training.   Contact Lori today if you own your own business and are ready to have your own space that will support you with your business with like minded professionals.  Our space is affordable and includes many amenities and opportunities for you.   Due to the COVID 19, wee are currently not accepting any inquiries for use of our training space by personal trainers.   Our goal is to ensure that our space is ready and safe for BA's existing training clients.
Exclusive Use Room Rentals
Currently, Body Architecture is now accepting applications for rental spaces from personal care individuals who are are interested in being a part of a facility that is following strict SCC SIP guidelines.   We currently have 3 exclusive rooms that are available for rent.     If your like me, you are taking this time to re-evaluate your small business and how you can best bring your business to the new norm.  If that includes a new location, then I hope you will consider our location.   I have a reputation for cleanliness already and I have already put procedures in place to take it up another notch.
See below for more details on each room (click the arrows to the sides to view more angles of the rooms).  Contact Lori via text at 408-597-4957.   to arrange an in person visit once the order has been lifted.    Body Architecture is the right place for you if you are conscientious about your service and cleanliness, and will be a team player in ensuring that the common spaces are up to high cleanly and safety standards.   I do not offer shared space rentals of the room for several reasons, including that I want you to be able to ensure that your room is clean and safe for your clients.
Thanks for not spamming me or our other community members.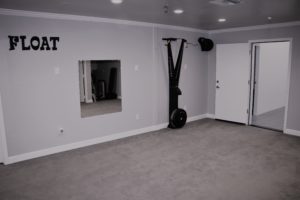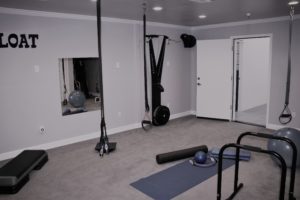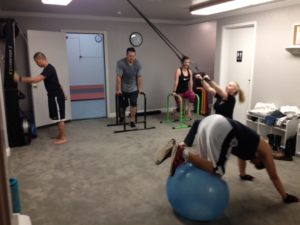 Our Private Training Rooms