Functional Training Space Available for Personal Trainers!

Customize your clients training experience

No crowding, no waiting for equipment

Space available per hour or unlimited monthly for rent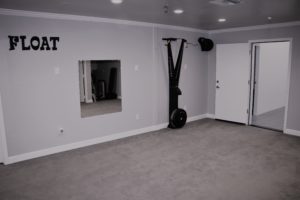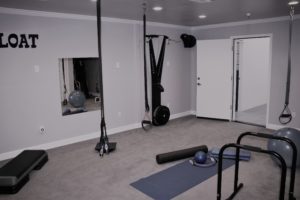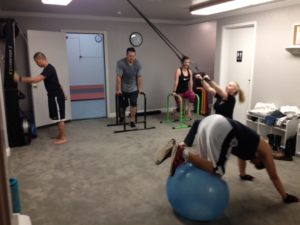 The perfect blank slate for your personal training and wellness services is now in San Jose.
Rental space now available!  Need a professional, clean and affordable space to rent for your freelance personal training, massage business or other wellness service in the Bay Area?   Body Architecture is now accepting applications for monthly unlimited shared use for wellness professionals in the Bay Area.
Our studio is designed for functional training and it allows you to create the space you need for your clients!  No more working around gym rats or trying to carve out an area for your clients.     Smaller areas are ideal for setting up your massage service!
Candidates for this rental opportunity must have:
Proper liability insurance
CPR/AED certification
Proper licensing/certification in their field
Independent contrator or Business license for San Jose
This is not an employment situation, this is space for rent for your business
Experience in your field and established clientele preferred, but not required
Ability to work well with others and share common spaces
All agreements are month to month.  Contact Lori at lori@bafloater.com for more information.    In your email please provide your name, details about the type of business you have, your years in your industry, and either your industry license number or some other proof that you are a real person that I can confirm.  (Sorry, lots of spam coming in these days.)    I will not be able to answer vague or incomplete emails that do not identify you.  All complete  inquiries will be responded to within 72 hours and confidentiality will be maintained.
Shared rental space includes approximately 2,200 sq1uare feet with 5 areas, WIFI, common lobby area, common area restrooms.      Clients can receive discounts on floating services.  We currently have room for only 3 more renters–fitness trainers, martial artists, zumba instructors, massage therapists or reikki therapists.  Contact us today before we are full!