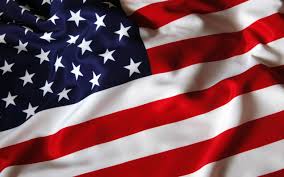 #10000Veterans
Body Architecture Training Center is pleased to announce that it is now accepting applications from United States Veterans to receive free coaching and assistance in starting their own freelance personal training business.    I have owned my own small business for 30+ years.  I have had my ups and downs, but mostly ups, and I would like to share my knowledge with those who have served my country.   My family on all sides have been part of the military, and I want to provide my way of serving with my knowledge.  There is a lot to being a freelance personal trainer, but the rewards are worth it when you do it right.   It is up to you how successful you are.
I can currently commit to assisting 2 veterans in the Bay Area and up to 2 veterans via internet every 2 – 3 months in 2017 from anywhere in the U.S.   Must be able to provide proof of services to our country and be a U.S. citizen.    This is a pilot program for me, and it will depend on your previous knowledge in business and training on how much we have to go over.  I am not sure how long the coaching will take, but I am willing to provide you with my coaching services for free to get you started in a personal training career, and I will commit to helping you for at least 2 months minimum at no cost for the coaching.  So send me an email today at my email below with the subject line #10000veterans and I will send you more details and application.   In your email you will need to verify your identity as a veteran (and real person), what your current education/knowledge is in personal training, what you are wanting to achieve (just training or own a facility), and a small paragraph on why you want to be a personal trainer.
Please– this offer is for our veterans, the people who have given their service for our protection.    Do not spam me or my website on this.  Serious veteran applicants only.    However, if you are a trainer in need of assistance, I will be willing to discuss coaching options.